Crush & Bloom- aroma hammer,
"USU"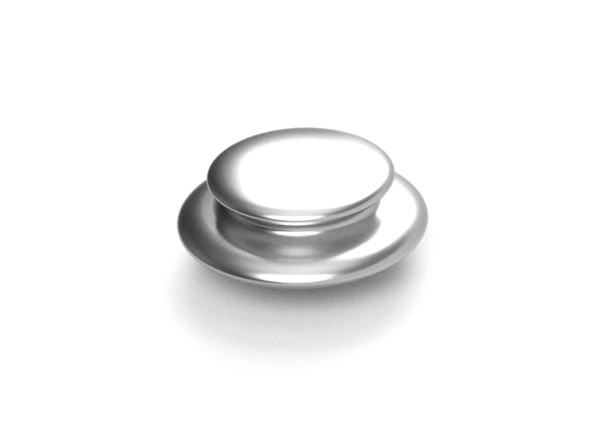 The world's first invention of eating aromas:
When you crush the material, the scent starts to bloom.
Awakening of our primitive instincts.
The memory of when we firstly used tools.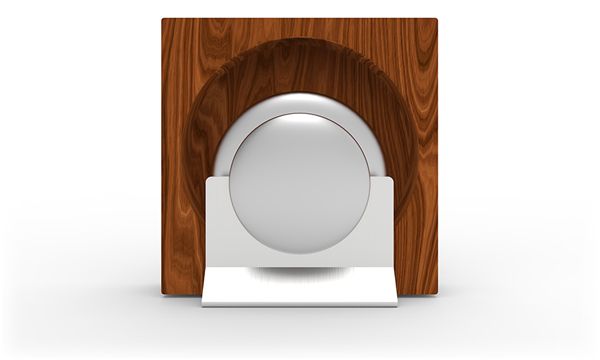 * "USU Vertical Type Stand" is sold separately
"USU" is a brand-new kitchenware that would replace the roles of peppermills and mortars.
'Crushing' is one of the most fundamental of us humans.
When you crush nuts, herbs and spices etc., the fresh scent would 'bloom'.
Producing the freshest scents and the best food textures to your table,
all the time- the highest standard of Japanese metalwork technology made it possible.
"USU" awakens your human instincts.
Eating Aromas:
Scents and tastes are always together. There are two ways for us to recognize the scent of what we eat- "orthonasal aroma" and "retronasal aroma". Orthonasal aroma is what we feel with our nose before swallowing it, and retronasal aroma is something that we feel within your mouth after. When does the scent of the foods 'bloom' most strongly? Of course, when it is freshly crushed.
Kitchens are not always the best place to produce the freshest aroma. Aromas do evaporate.
"USU" has a sophisticated design which remains the naturalness of the materials. It is designed to be suitable for every table of all occasions. Electricity free. "USU" serves you the best scents in the best manner.
How to use "USU"- it is very simple. You grab, you hit and you grain- that is it. You can crush even hard products easily with its minutely calculated weight. The curves of the hammer are well designed and you may crush foods evenly in every angle. Its size is the same as the CD jackets that would not disturb the elegance of your table. The stainless-metal hammer which is curved out from a monoblock and the wooden base are delicately crafted by hands. The coatings are from organic materials. Everything used in "USU" is as safe as what you eat.
"USU" is now becoming popular and favored amongst Japanese chefs and patissiers of every genre.
For dishes, desserts and cocktails etc.
- we slowly start to recognize the art of the natural way of enjoying the scents.
Check Also:
"USU Vertical Type Stand"
For USU to be more suitable and sophisticated for dining tables. Vertically stood and space-saving.
Made out of highly hygienic stainless steel.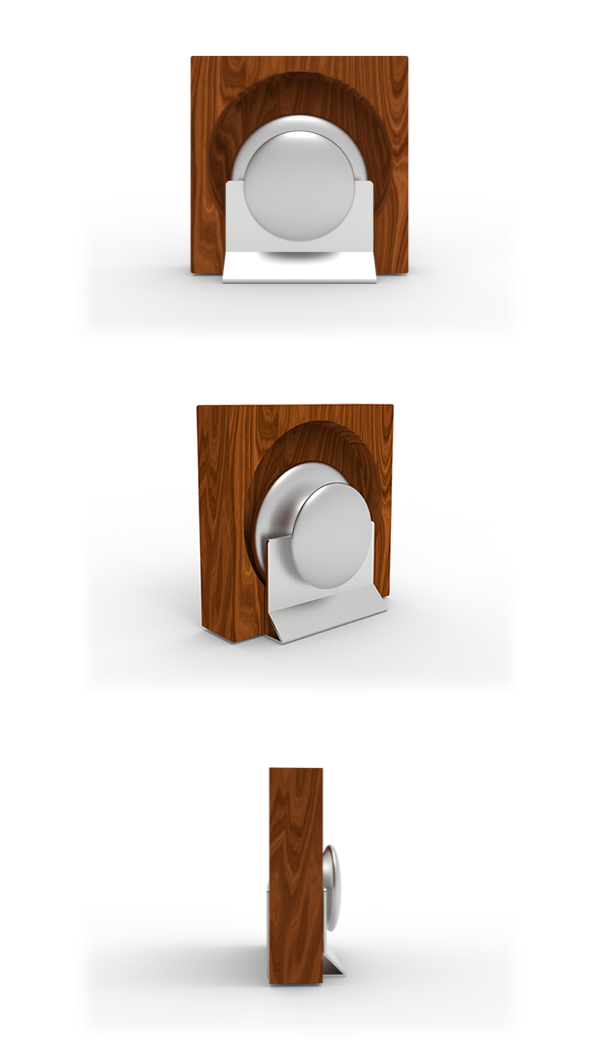 Specifications:
"USU"- Crushing kitchenware
Size (Hammer): 9.5cm (diameter)
Weight (Hammer): approx. 1.23 kg
Size (Base): 142mm × 142mm × 35mm
Weight (Base): approx. 350g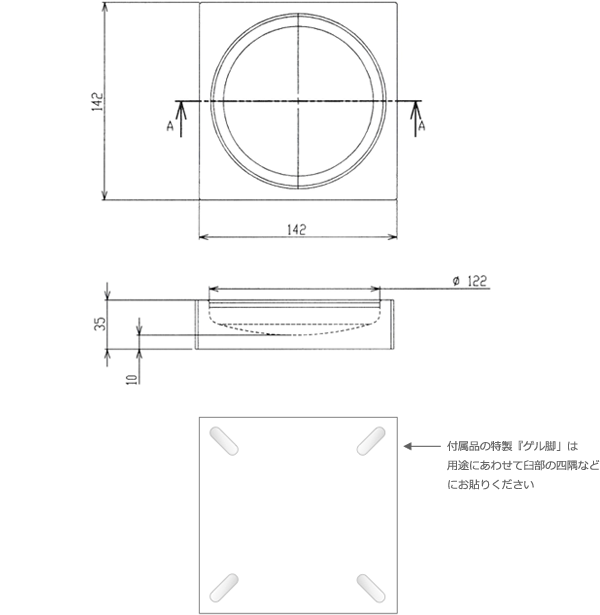 Price: TBD
*The "USU Vertical Type Stand" is sold separately.